"We used to upload our latest collection on Social Media, clicked by manual photography. After coming to know about the EasyCLIQ from Magnic, we switched to the latest jewellery photography studio. Before EasyCLIQ, our in-house photographer finds it difficult in setting the right light exposure for perfect detailing. EasyCLIQ enabled us to enhance the actual original colour of the antique jewellery. Using Magnic's EasyCLIQ, we have increased our output by nearly 70%. Now our marketing person can even shoot the professional photos with little effort."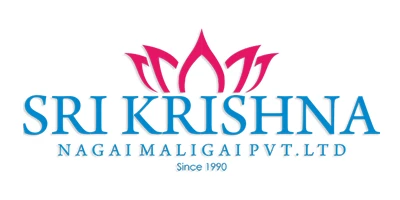 Sivashanker
Director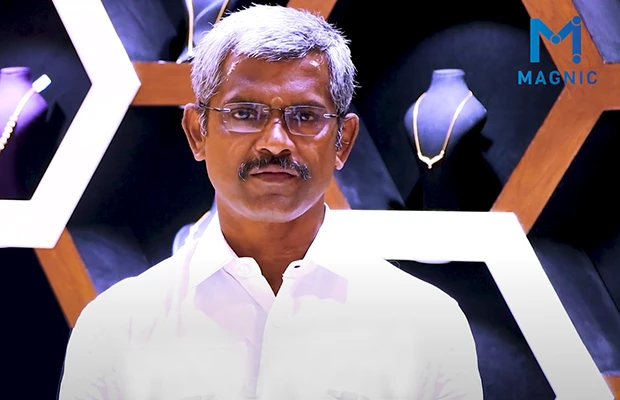 We are a fourth-generation jewellery manufacturer, located in salem. Cataloguing was our main problem in this gold business. I appreciate the magnic technologies team from Coimbatore for introducing such a machine to relieve our process related pain points. Now we can launch our products to the online market space in no time. Thank you Magnic team!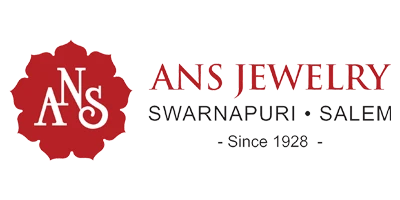 Bashiyam
Managing Director
"Everyday we were testing lot of jewelleries manually for Iron Contents with the help of magnets, it was almost impossible to check everything accurately. Thanks to Magnic FIDM machine! Now we are easily checking it without any skilled supervisor. It is user friendly and advantageous for us"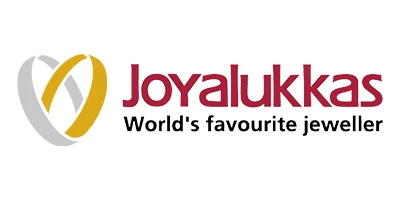 Biyas
Quality Checking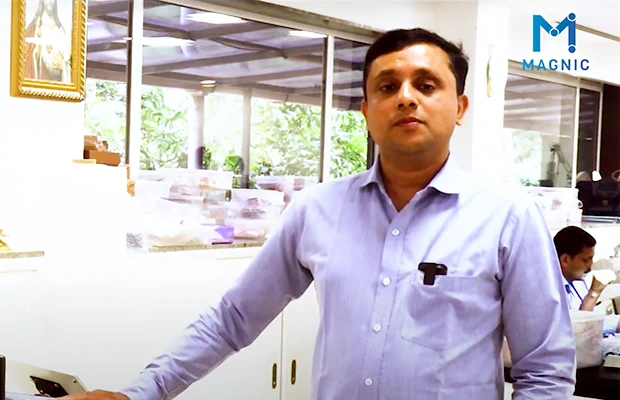 Our Clients
Retailers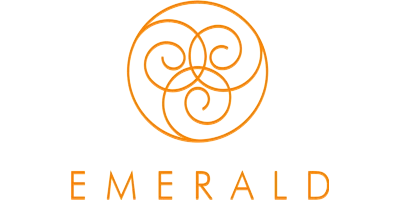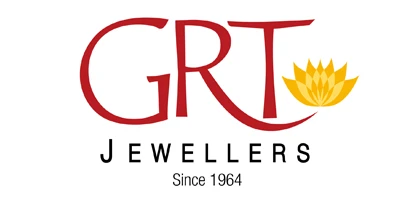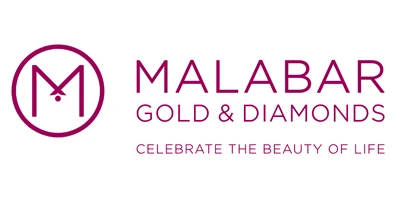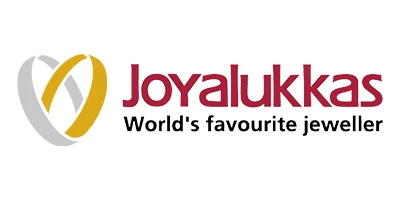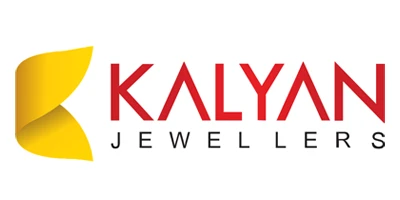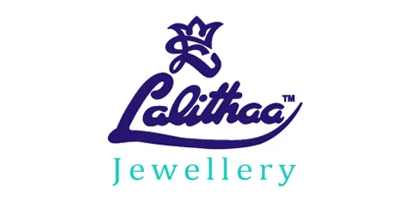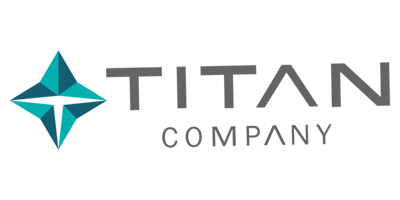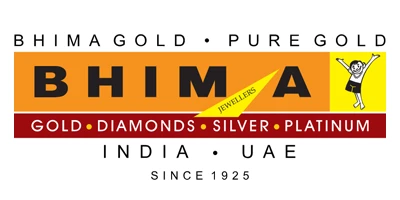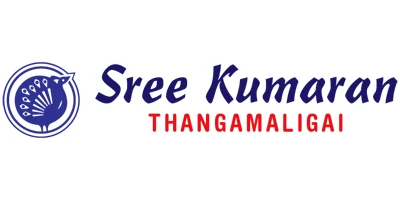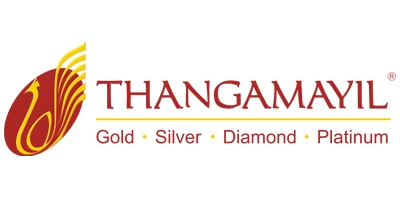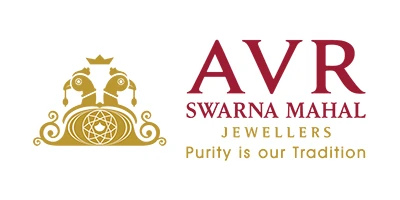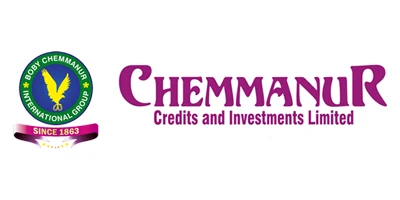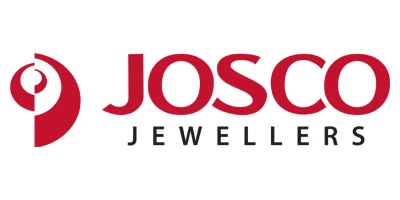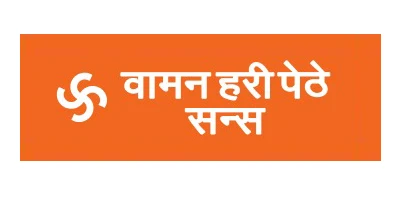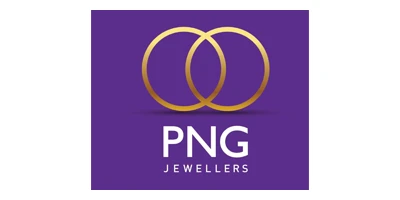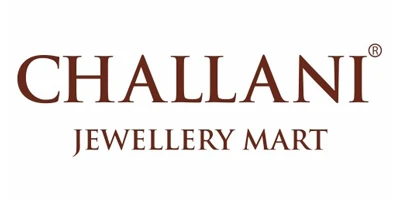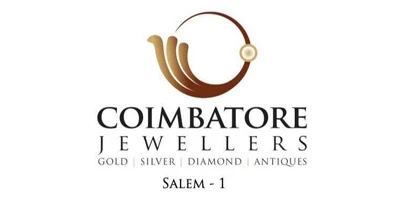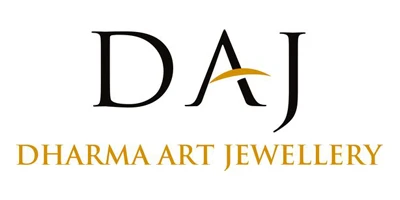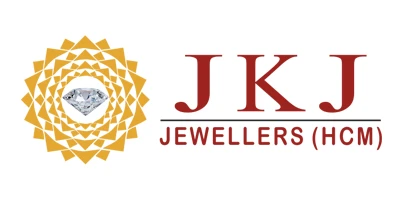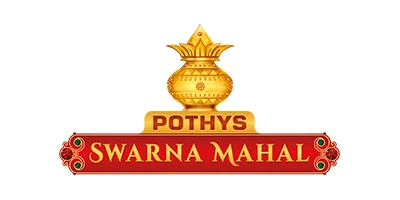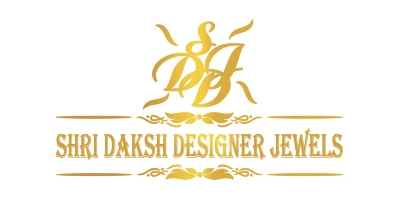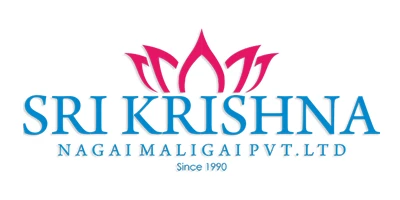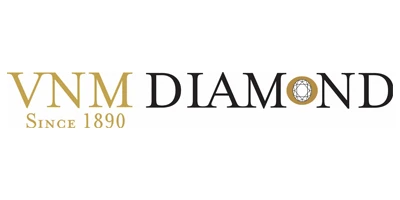 VIEW MORE